Vampire Curse
A downloadable game for Windows and Linux

The Vampire Curse has struck you! Play as a vampire who wants to find a way to end his eternal thirst for blood. Explore the First Vampire's manor and discover its secrets, avoid the traps and fight anyone who stands in your way.
But be quick ! Without blood, your energy will decrease, and you will faint!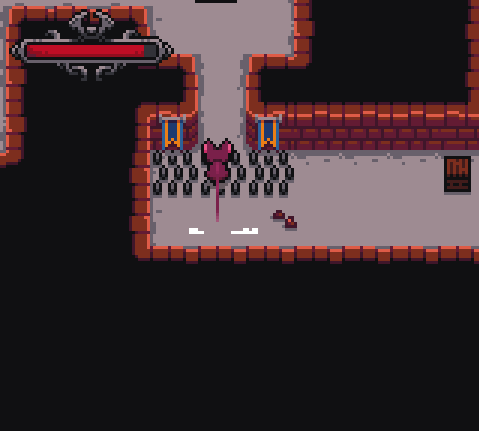 How to play ?
♦ Move : WASD / ZQSD / Left stick
♦ Attack : E / X / Mouse Left
♦ Dash : Space / A
Vampire Curse has been made by Eloïse Zirotti and Robin Six for Ludum Dare #50, as an Extra Submission. Music has been made by xDeviruchi.