Procedurally Animated Spider
/!\ This is a work in progress! /!\
Hi! It's been a long time since I wanted to start the exercise of doing a procedurally animated spider in Unity. After seeing a short video from Codeer on Twitter, I finally decided to begin.
I share most of my process and some gifs on my Twitter account, but here I wanted to share a small demo of the spider, where it is movable by setting its destination by clicking on the ground, and with some of the procedural animation settings that can be modified at will!
Make sure to enable full screen mode to have a better image quality!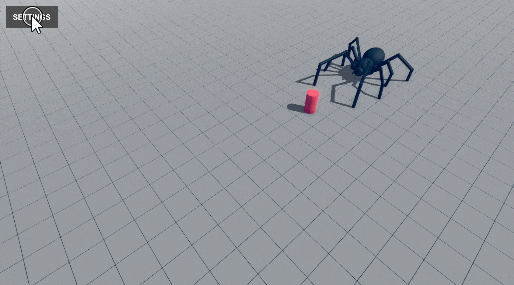 Thanks a lot for trying it out, this is a WIP so if you have any advice of feedback, make sure to tell me!
Here are some of the work in progress failures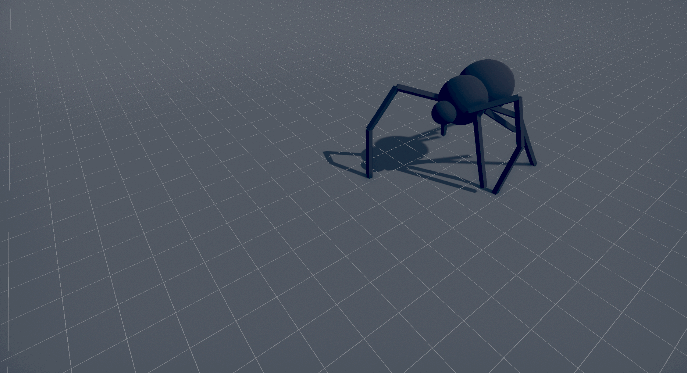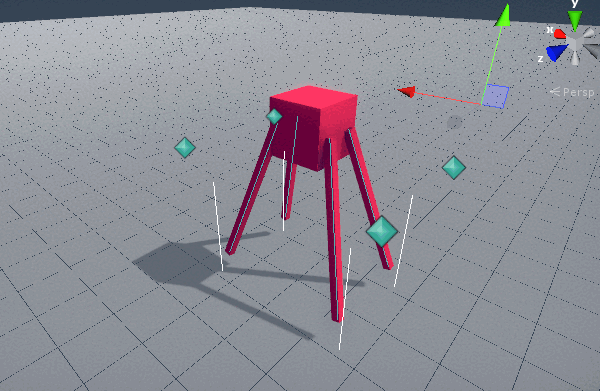 Comments
Log in with itch.io to leave a comment.
yup its legs arent moving anymore
The way it moves... it gives me chills
Hey I am on slack if you want to chat
Hehe, that's the spirit, so I guess it's great :D
Super work here :)
love it ..
Dear Robin,
I think this project is awesome and I am interested in making this a part of a game I'm developing. Please reply if your interested.
Kind regards,
Adam
Hi Adam, thanks for your attention to this project :)
For the moment it lacks optimization and it is not polished enough to be used as a game asset in my opinion, however we can talk about it in private, it does not commit us to anything, you can find my email address or Twitter account if you prefer on my profile !